"I cannot stand small talk, because I feel like there's an elephant standing in..."
– Paul Gilmartin, The Mental Illness Happy Hour  (via a-sensible-heart)
1 tag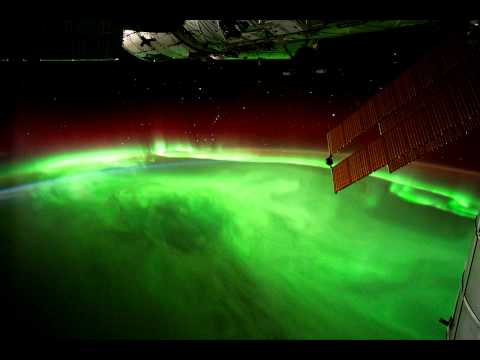 "This, I submit, is the freedom of a real education, of learning how to be..."
– http://moreintelligentlife.com/story/david-foster-wallace-in-his-own-words
There is no shame in reality. →
Over two hours of speeches on space, science, and religion. Open your mind, learn the amazing information available about our world and the Universe.  De Grasse Tyson, Sagan, Dawkins, Hennes, Hitchens, Bradbury We are the Universe, made aware of its own existence.
"Your vision will become clear only when you can look into your own heart. Who..."
– Carl Jung (via kikiiii)
1 tag
Spacing on my blog sucks. I'm too lazy to fix it… o0>.<0o
1 tag
4 tags
"If there is only one God then why are there so many religions? They all see a..."
– George Lucas http://www.youtube.com/watch?v=5HeXWoz6Ixo&feature=related